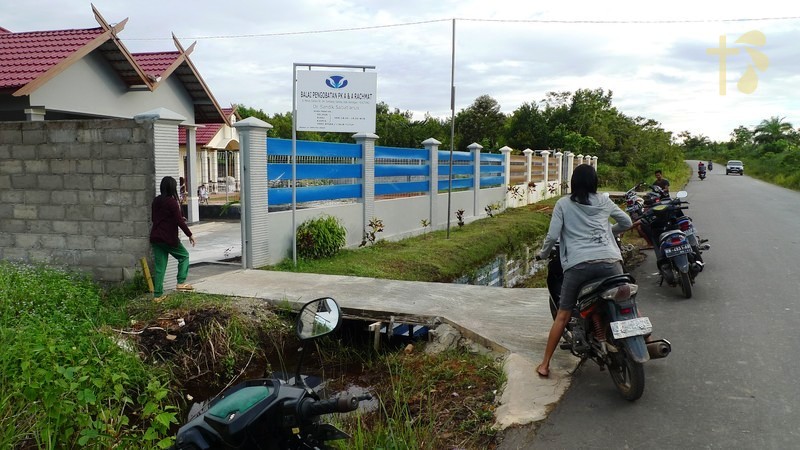 God envisioned that there was to be a medical clinic for the native Dayaks in Tumbang Samba and in March 2011 Dehes Ministries started work on this project. In September 2011 Dehes Ministries finished the construction of the building for the medical clinic.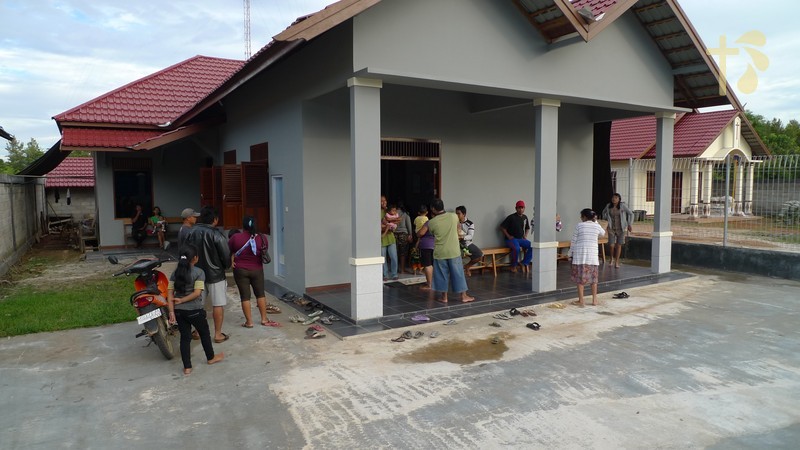 In October 2011 under the auspices of Yayasan A&A Rachmat, the medical clinic opened its door to provide medical care to the general community of Tumbang Samba and its surrounding villages. This clinic is licensed to operate by Department of Health (Indonesia).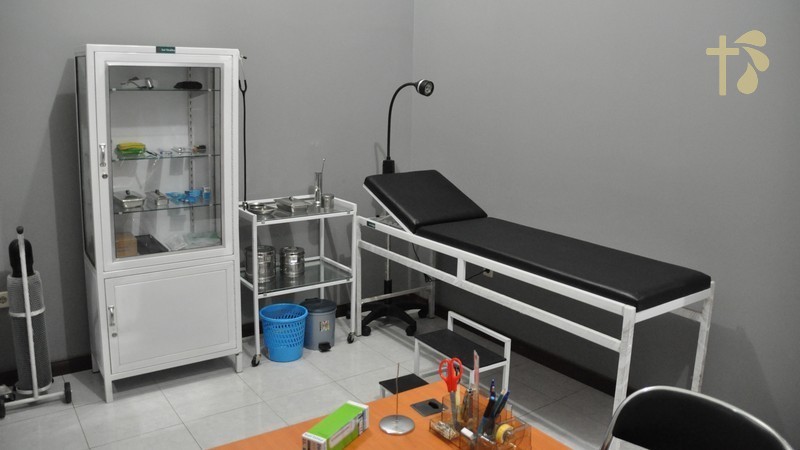 The clinic operates on Tuesday to Thursday from 13:00 to 16:00 and during business hours, the clinic is staffed by a qualified medical doctor, a registered nurse and an administration manager who attend to the needs of the patients. The patients pay a very nominal consultation fees to receive medical treatment at this clinic. This is due to the generosity of Yayasan A&A Rachmat which pays for the operating costs of the clinic as well as all the medications which are disbursed from the clinic. Since October 2011 this clinic has provided medical treatments to approximately 7200 patients.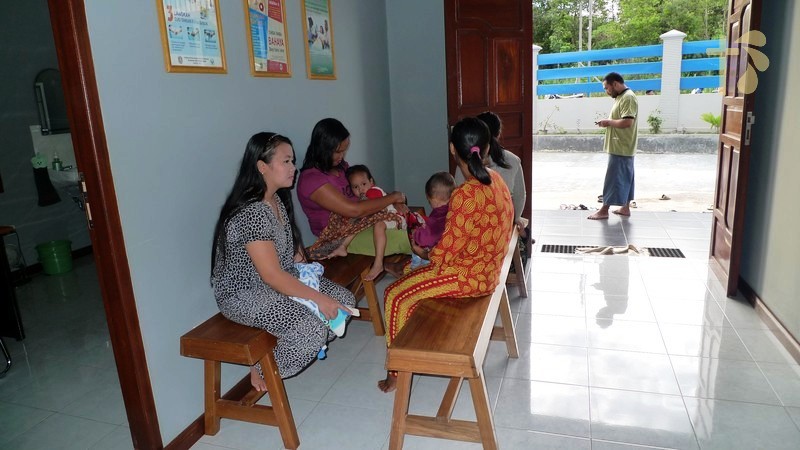 In March 2014, Yayasan A&A Rachmat sponsored a special project for 600 school students and 400 general members of the public to have their eyes examined by optometrists and receive free prescription glasses if they are required. In July 2014, a group of uniformed officers from the local governing authorities, community leaders, school principals, school students as well as general members of the public gathered at the clinic for a ceremony where the free prescription glasses were handed out to the recipients.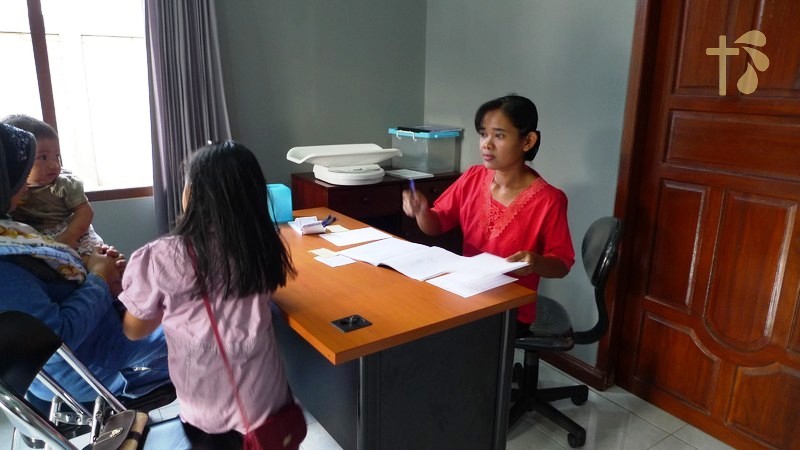 The benevolence of Yayasan A&A Rachmat has touched the hearts of the local community through their compassion and kindness to help those who are in need. Yayasan A&A Rachmat has been a great blessing to the community in Tumbang Samba, Katingan, Central Kalimantan, Indonesia by providing them with affordable medical care and treatment.